About BU Wellness Network
Vision Statement - BU envisions a world where…
BU Wellness Network's mission is to enhance the health and wellness of black communities in Indiana. We largely do this work through HIV prevention services, supportive services for people living with HIV, and programs to address nutritional needs. These programs seek to provide a holistic approach to addressing the HIV epidemic. We are to serve over 2,000 people annually through our variety of services offered at BU Wellness Network. All of our services are offered free of charge.
With your assistance, BU Wellness Network continues to deliver
supportive, preventive, and mental health services, which helps
to combat stigma, discrimination, and oppression among those
who are affected by and living with HIV. As a 501 (c) (3) charitable organization, we rely upon public and private support from individuals, corporations, foundations, and government agencies to continue to meet the needs of our community.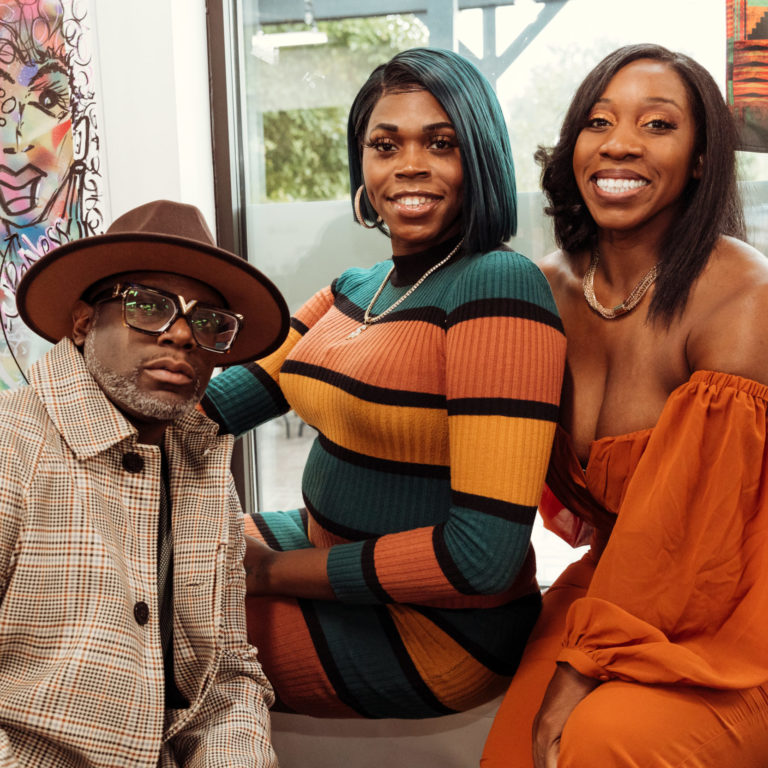 BU Wellness Network is the largest African-American AIDS service organization (ASO) in the state of Indiana. The organization is unapologetically black-led, black-staffed, and black serving. It has been our goal to ensure that our clients have a safe and caring environment thus allowing them to receive all the necessary tools for healthy living. We strive to educate and uplift our community in an effort to reduce the transmission of HIV and other sexually transmitted diseases and increase the number of healthy clients living with HIV. BU Wellness Network is located near downtown Indianapolis, Indiana. BU Wellness Network is proud of its 22 years of dedicated service to the city of Indianapolis and the State of Indiana as we look forward to many more years of community service, advocacy, and activism.